Yuba-Sutter's Premiere Glass Shop. Call Us Today 530-673-8812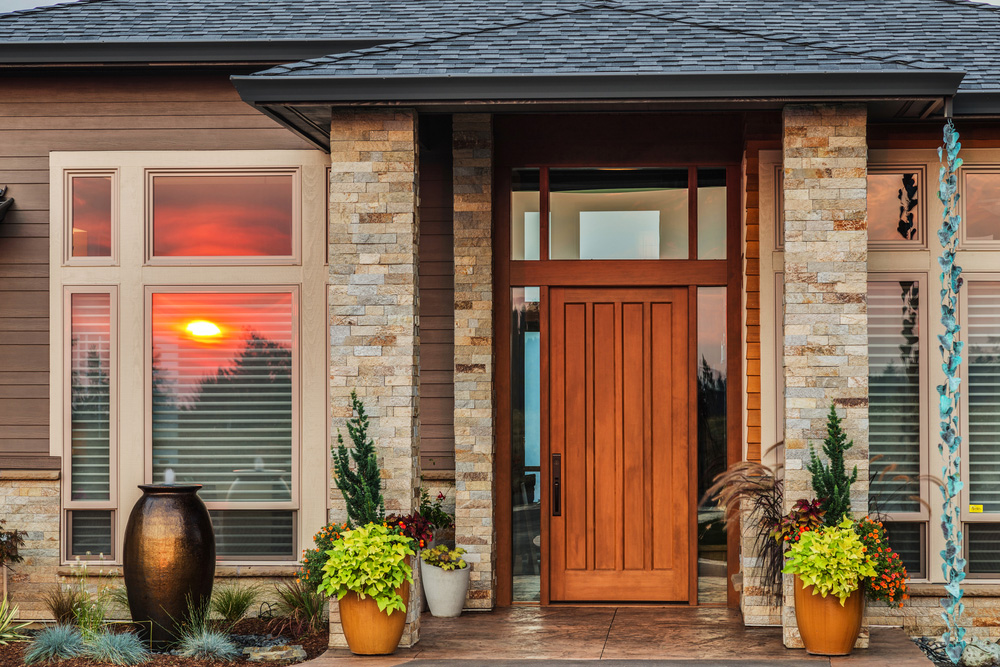 RESIDENTIAL GLASS
Landa and Sons offers a full range of windows and glass doors:
Residential and Specialty Windows
*Patio Doors *Porch Doors *Front Doors *Sliding Glass *Doors *Specialty Doggie Doors *Shower Doors *Mirror Doors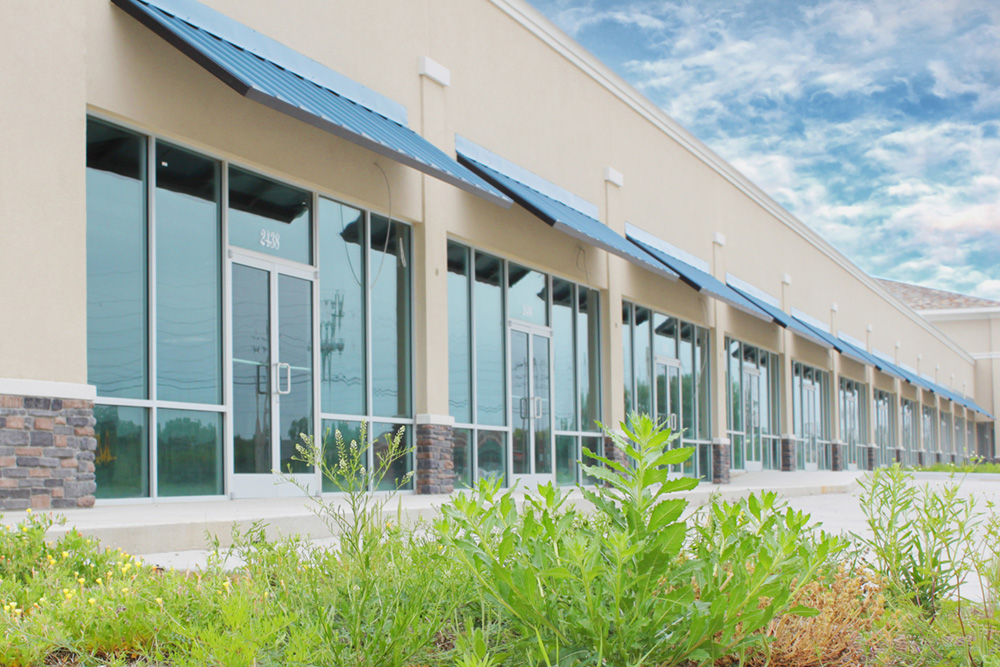 COMMERCIAL GLASS
We can handle all your commercial window installation needs. We pledge to be on-site, on-time, finishing the job as scheduled, and meet all specifications and standards for each and every job we perform. You have our commitment to quality workmanship.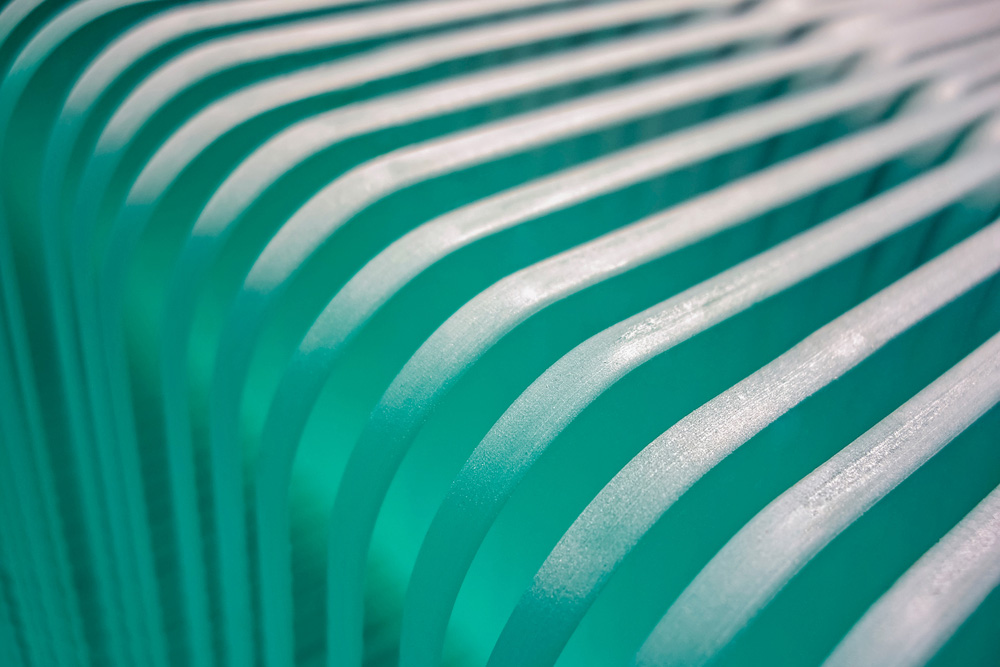 SPECIALTY GLASS
Landa and Sons offer a wide variety of Specialty Glass items: *Tables and Table Tops *Custom Desktops *Custom Windows
Specialty Glass Types: Artique, Baroque, Cord, Corsica, Corteza, Crystal Ice, Flute, Granite, Hammered, Krinkle, Rain Water and more.
High-Quality Glass Service and Fabrication in the Heart of Yuba City
We have over 20 years of experience serving Yuba, Sutter, and Butte counties.
Family owned since 1996.
 Landa and Sons Glass has strived to become the leading Glass Service in the Yuba-Sutter area. We provide quality service to our customers with premium glass products, excellent workmanship, reasonable prices, and friendly professional service.
We offer a wide range of glass and window products for residential and commercial use. Our  products include a wide selection of glass, tabletop glass, storefronts, mirror doors, shower door enclosures and much, much more. And mirror work, too!
We at Landa and Sons Glass prides itself in complete customer satisfaction. We guarantee our work 100%. Our job is to make you look good and feel confident with the services we provide.
OUR PROJECTS
Landa and Sons Glass has been of service to Yuba City and surrounding counties for more than 18 years. Check out some of our glass applications and installations.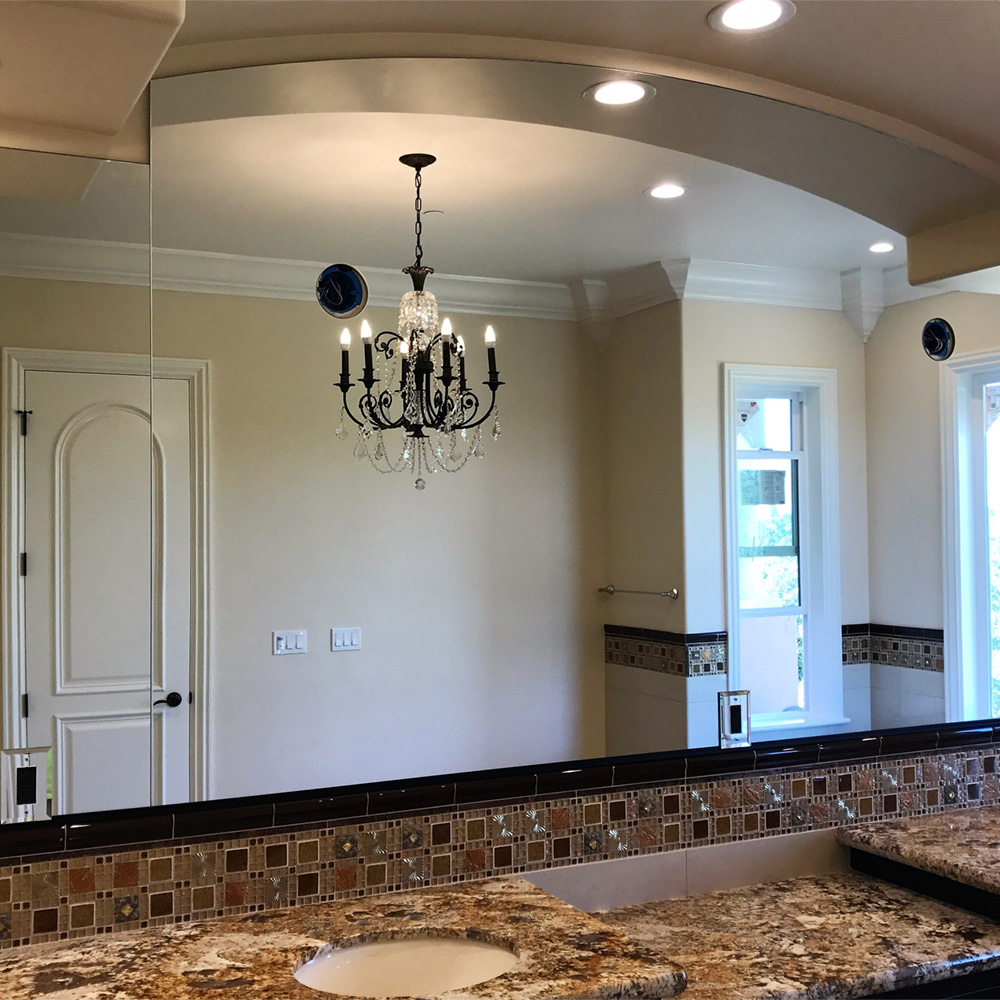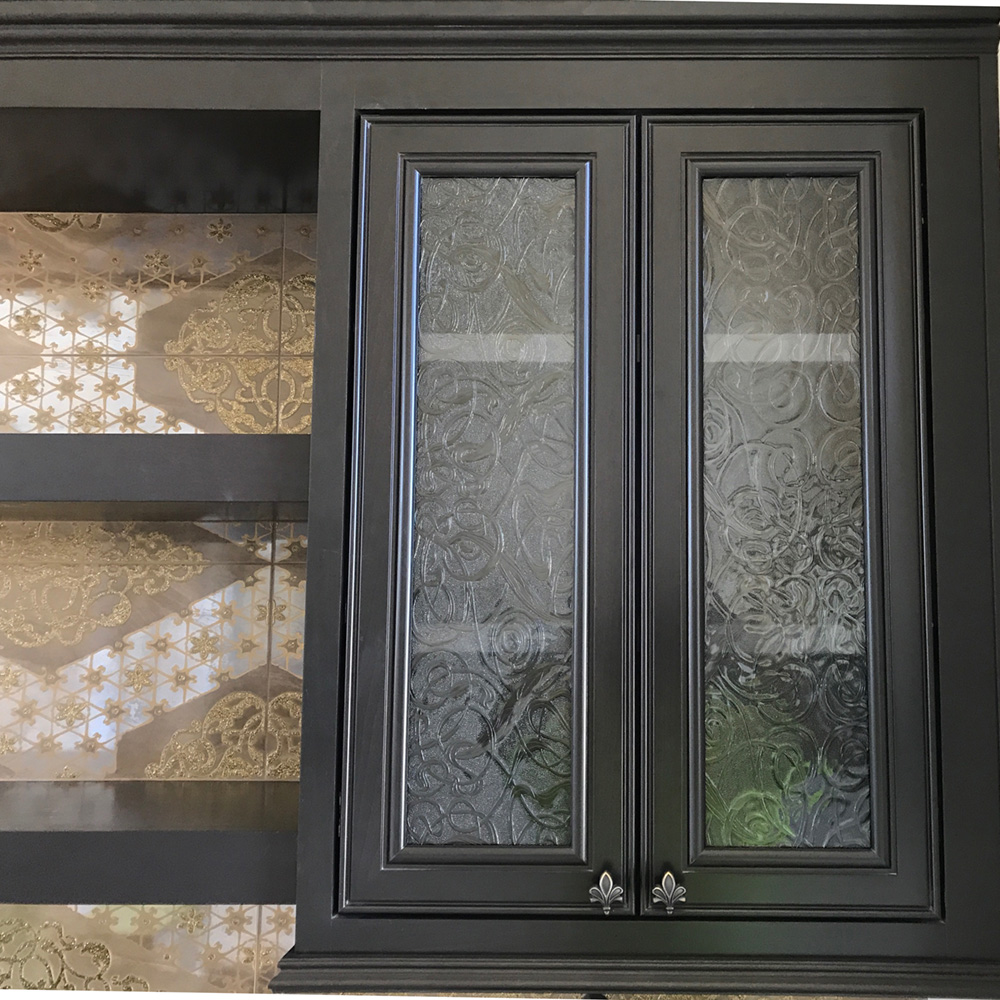 FIVE STAR REVIEWS. THANK YOU!!!
No job to big or to small. These guys came out to fix my glass door an hour before opening time at my business thank you guys!
Had the pleasure of getting a sliding screen door installed by Junior. Not only was the the price fair, but the customer service was second to none. Junior was in and out in under 15 minutes without even disturbing my infant daughter. They have earn my business for life. Would definitely recommend to friends and family.
Great customer service they know what they're doing and left my window looking brand new definitely recommending to family and friends!
BUSINESS HOURS
Monday 8 am-5 pm
Tuesday 8 am-5 pm
Wednesday 8 am-5 pm
Thursday 8 am-5 pm
Friday 8 am-5 pm
Saturday by Appointment only
SHOP LOCATION
2069 Live Oak Blvd.,
Yuba City Ca. 95991
Tel: (530) 673-8812
Fax: (530)671-0726
[email protected]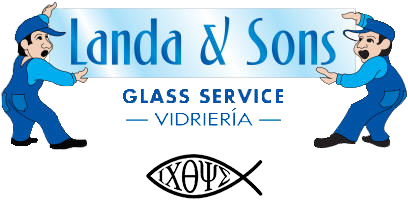 Se Habla Español
We Do Insurance Work
Cont. Lic. #1040466