Landa and Sons Glass has excellent selection for residential windows and doors that would complement your style. For upgrades, replacements, or new installation of your windows, shower doors, even mirrors, browse our gallery on elegant ideas for your home. We have a full range of windows and a large selection of doors and enclosures to choose from.
We do professional installation, sealing, and glazing techniques on your windows and doors making your home look more updated, functional, and energy efficient.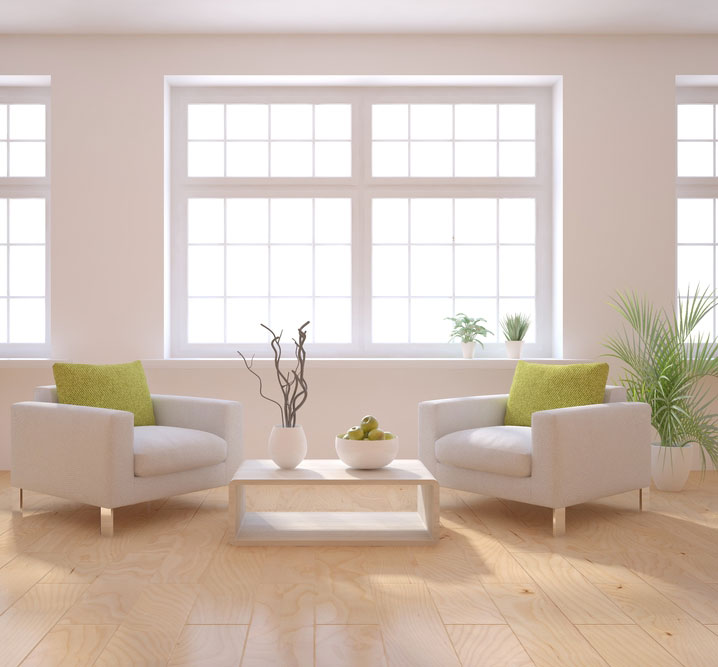 Doors
Patio Doors
French Doors
Front Doors
Sliding Glass Doors
Specialty Pet Doors
Shower Doors
Mirror Doors
Windows
Single Pane
Double Pane
Sliding Windows
Bay Windows
Vinyl Windows
Picture Windows
Casement Windows
Low-E Windows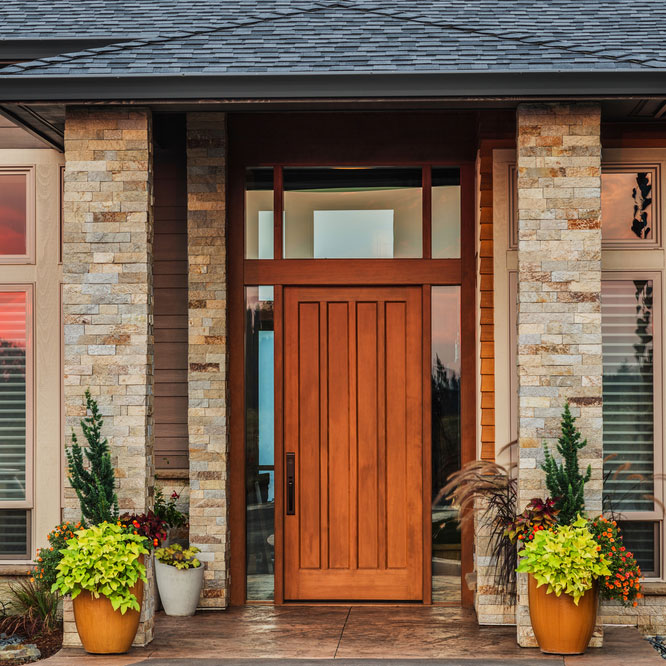 Here are some of Residential Glass Applications we have done in the past.